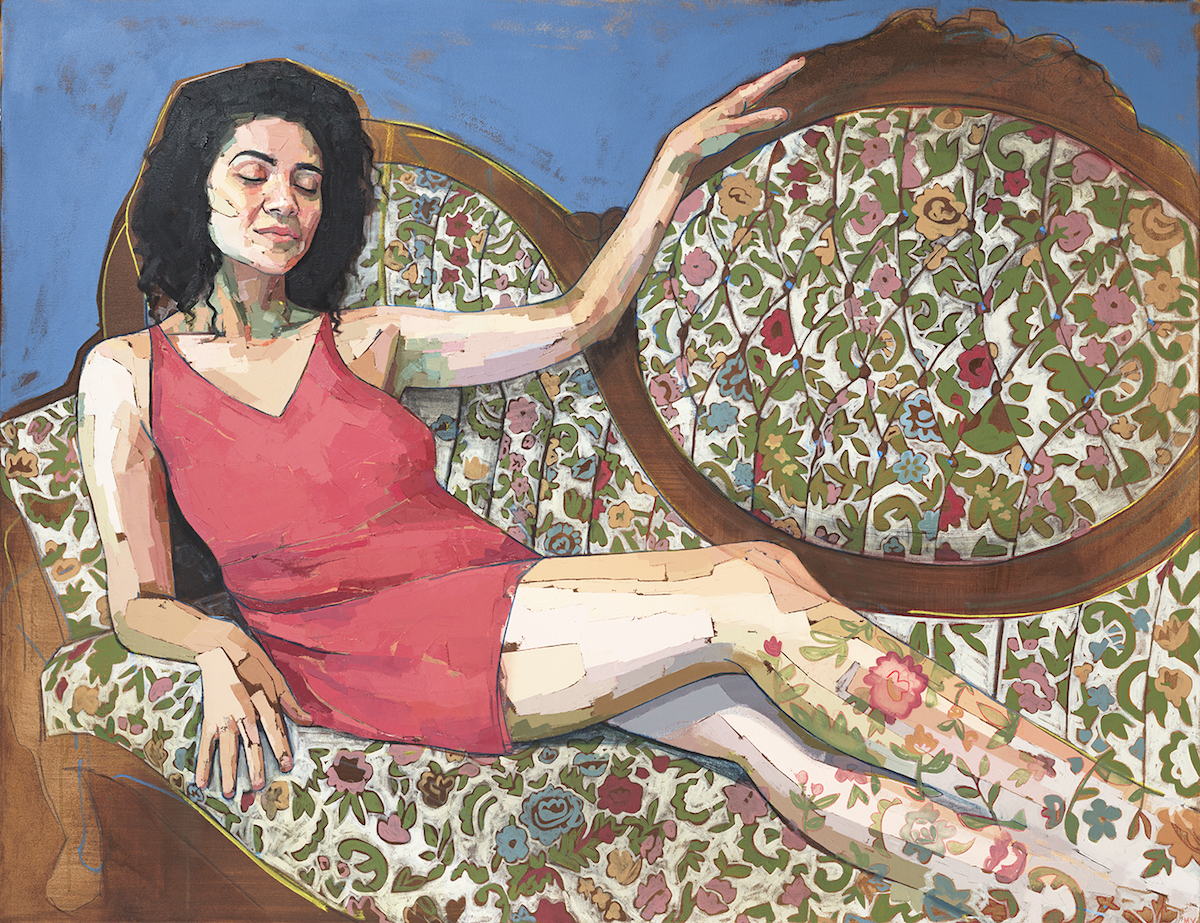 "Dressed" a group invitational exhibit at the Danforth Museum in Framingham, MA. Featuring five of Mia's paintings and one sculpture.
A group exhibition at RSM Art Gallery at 80 City Square, Boston, MA.
Three of Mia's paintings are on view at the Boston University MET College at 1010 Commonwealth Avenue, Boston, MA.
Visit Mia's studio at 450 Harrison Ave, studio #202.
A solo exhibition at the Trustman Art Gallery of Simmons University, Boston, MA. Opening reception November 7th from 5- 8 pm.
A two-person exhibition with Daniel Zeese at Fountain Street Gallery, Boston, MA.